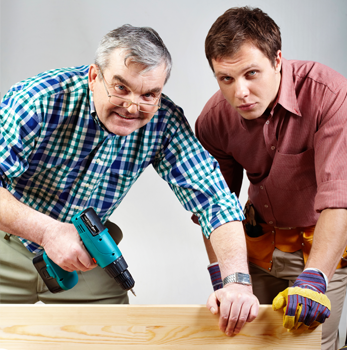 1. We`re there to guide you in your project.
2. Top brands and huge inventory.
4.
Need a insulation profesionnal. We`ll refer you one we trust.


5. Because we are the insulation specialist. You`ve got questions or concerns, we've got answers.
6. Several National brands under the same roof.
7. On site delivery. Where you want it when you want it.

8.
Our strong relationship with suppliers makes you save money.